The weekend is coming…do you have Date Night plans yet?  No worries, WDW Parkhoppers are here to help.  Each Thursday, we will suggest a GREAT night of fun and magic you and your significant other can share in and enjoy around Walt Disney World Resort.
This week, we will be enjoying the Merriment on the Monorail Loop.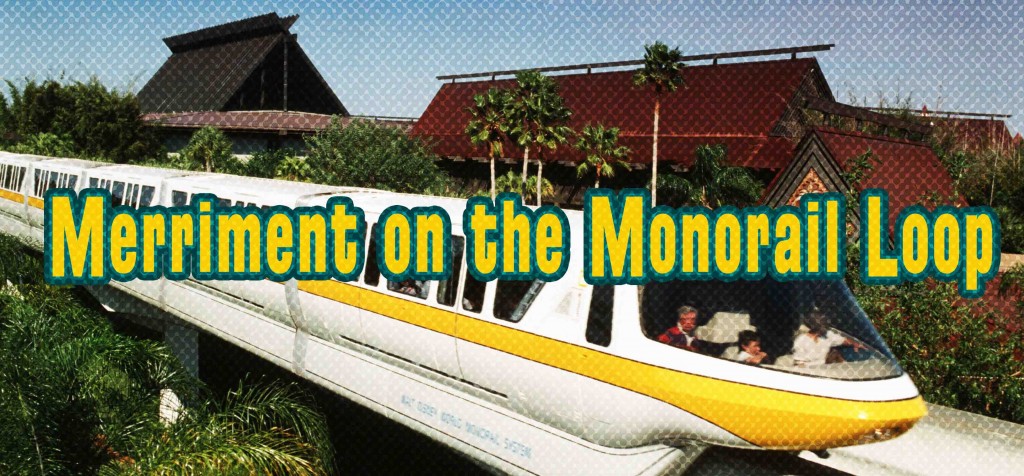 Preparations:
Dining Reservations at Kona in Disney's Polynesian Resort for 8:30 pm.
Disney passes or park tickets are NOT required for this evening.
How It Works:
1.  Arrive at Disney's Polynesian Resort at 6:30 pm.  Tell the Security Officer that you are there for dinner.
2.  Jump on the Monorail and head to Disney's Grand Floridian Resort.
3.  One you arrive, head across the 2nd floor to Mizner's Lounge.
4.  Enjoy a cocktail by the window and the lovely view.
5.  At around 7:30, jump back on the Monorail, and head over to Disney's Contemporary Resort.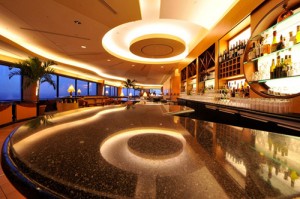 6.  Once there, head down to the 2nd floor and drop in to The California Grill.  You will need to let them know that you just want to sit at the bar. (If they are too busy, you can head down to the ground floor and go to The Wave, and enjoy almost the same great experience.)
7.   Once you get to the bar, order another cocktail and an appetizer.  We suggest some sushi.  It's not only the best in Walt Disney World, but one roll can easily be a great appetizer for two people. (Remember, you need to dress slightly above casual for this restaurant.)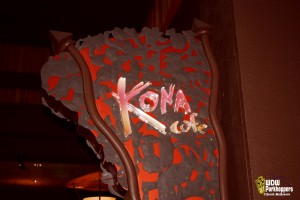 8.  After you finish your appetizers, head back over to the Polynesian Resort and check in to Kona for dinner.  I would HIGHLY suggest the Sticky Wings, but that is another blog post!
9.  After dinner, go down to the ground floor and walk to the beach.  Find a comfortable spot to watch Wishes at the Magic Kingdom from across the Seven Seas Lagoon.
10.  We didn't forget dessert… After Wishes, walk back into the Polynesian, and stop in at The Pineapple Lanai.  Get a Dole Whip, Mickey Head on a Stick, or other dessert offering, and head to the front door of the resort.  Off to the right, you will see a sitting area with a TV playing cartoons…  What better way to end an evening at Walt Disney World than by enjoying a Dole Whip and watching some classic Disney cartoons?
Let Us Know How It Goes
We have tried variations of this plan over the years, but use this as a guideline for how your evening unfolds.
We hope you enjoy yourselves and we would LOVE to know about your experience!  Leave us a comment, and we will see you next week for an all new Disney Date Night Idea!
Comments
comments